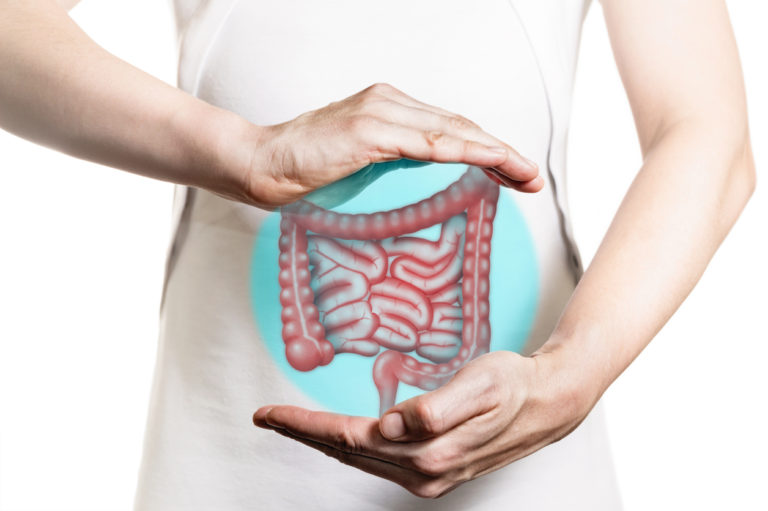 Mr Alex Leo, Colorectal Surgeon at Dottore London
Proctological examination: What is it?
A proctological examination is an essential diagnostic step if you have any intestinal and / or anorectal symptoms. This includes a careful and complete inspection of the anorectal area and, if felt appropriate, a digital rectal examination. In most cases, a proctoscopy or a rigid sigmoidoscopy is added to complete the examination.
Who should be referred for this examination?
Numerous anorectal problems can be easily diagnosed simply by a careful inspection of the perianal area. Anyone suffering from per rectal bleeding (bleeding from the anal canal), soiling, haemorrhoids (piles), skin tags, anal fissure, anal fistulae, perianal abscesses, pilonidal sinus, incontinence or constipation should see a specialist and have this examination done as soon as possible.
Proctoscopy and rigid sigmoidoscopy: what are they?
These two tests are used to diagnose various diseases or conditions of the anal canal and of the rectum and are often included in a proctological examination. In this way the physician is able to obtain a more accurate diagnosis and it also avoids any potential misdiagnosis. Special instruments called anoscopes and rectoscopes are used to carry out this examination. Mr Leo uses only the last technology offering the best treatment possible to the patients. The newest proctoscopes offer smooth and ergonomic instruments capable to reduce patient discomfort at the minimum.
Why do we call it advanced?
With the term advanced, we mean to offer a full examination inclusive of digital rectal examination and proctoscopy/sigmoidoscopy. Mr Alex Leo is a full-trained colorectal surgeon who also works and collaborates at St Mark's Hospital, tertiary centre in the UK and one of the internationally recognised centres of excellence in treating patients with bowel symptoms. By offering an advanced proctological examination, we offer the best possible service to the patient aiming to avoid any possible misdiagnosis.
"More is missed by not looking than by not knowing" Thomas McRae (1870 – 1935).