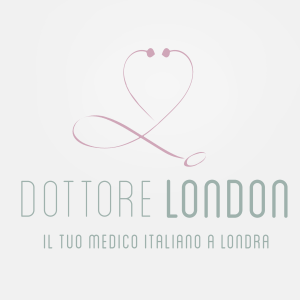 A new gynecologist service developed by an Italian Faculty of Business and Law student is the winner of the London Metropolitan University Big Idea Challenge 2014.
Despite more than 40,000 Italian women living in London, there are no clinics catering for them in the capital and 40% would rather return to Italy than go to someone they are not sure about. Founded by Faculty of Business & Law alumni Giorgia Bacco, Dottore London aims to fill that gap, with 80% of Italian women surveyed admitting that they would prefer to see an Italian gynaecologist in London if one was available.
Giorgia said: "I am very happy to receive this prize, it gives me even more motivation to go ahead with my project. Being part of the Big Idea Challenge has been very exciting since the beginning.