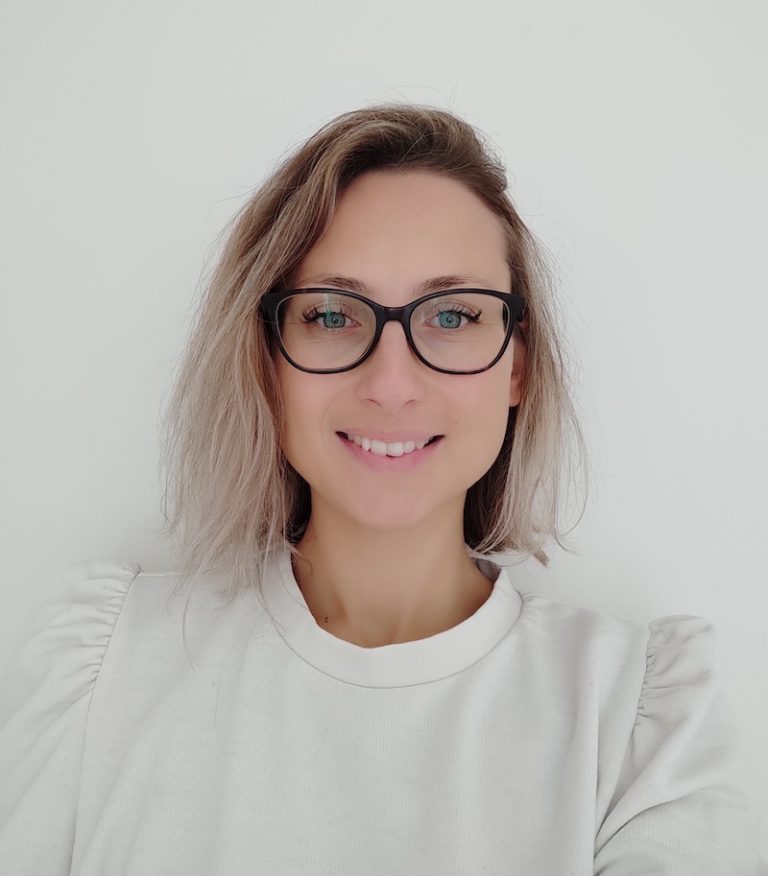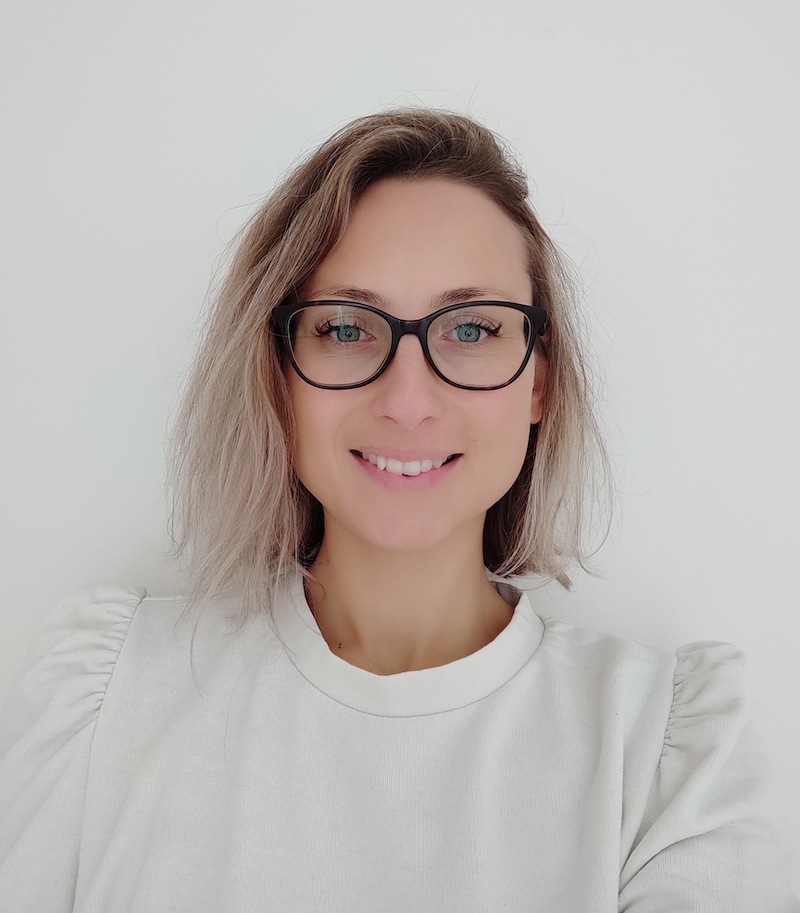 Irene Marini is an Italian nurse.
Work experience in Italy
Irene graduated in 2011 at the University of Magna Grecia in Catanzaro. Two months later she started working in an aesthetic surgery clinic in Naples and eventually she was appoint-ed as registered nurse at Sanatrix Clinic in Naples in the Gynecology ward, where she had the chance to deepen her knowledge on women's health.
In 2012 she volunteered in Benin (Africa) where she was involved in pediatric immunisa-tion. Afterwards, she worked as a registered nurse in gynecology and orthopedics wards for almost 2 years building experience on both fields but particularly on gynecology.
Work experience in UK
Irene moved to London in 2016 and was employed with a full time contract at Charing Cross Hospital as a registered nurse in acute medicine, where she started to become familiar with the NHS. After two years she moved to Poole in Dorset where she was appointed as registered nurse in the gynecology and general surgery department. In 2019 she returned back to London where she worked at St Thomas Hospital in the gynecology ward. After 6 months she moved to the Assisted Conception Unit at Guy's Hospital where she currently works. Irene is registered with the Nursing & Midwifery Council and she is also a member of the Royal College of Nursing, as well as the IPASVI (Italian Federation of Nurses).
Expertise:
Nursing assistance during hospitalization, pre and post-operative care, blood tests, assis-tance in minor gynecological procedures. Intravenous therapy. Bladder catheterization. Vital signs. First aid.
Languages:
Italian and English
In summary:
Irene Marini is an Italian nurse in London.