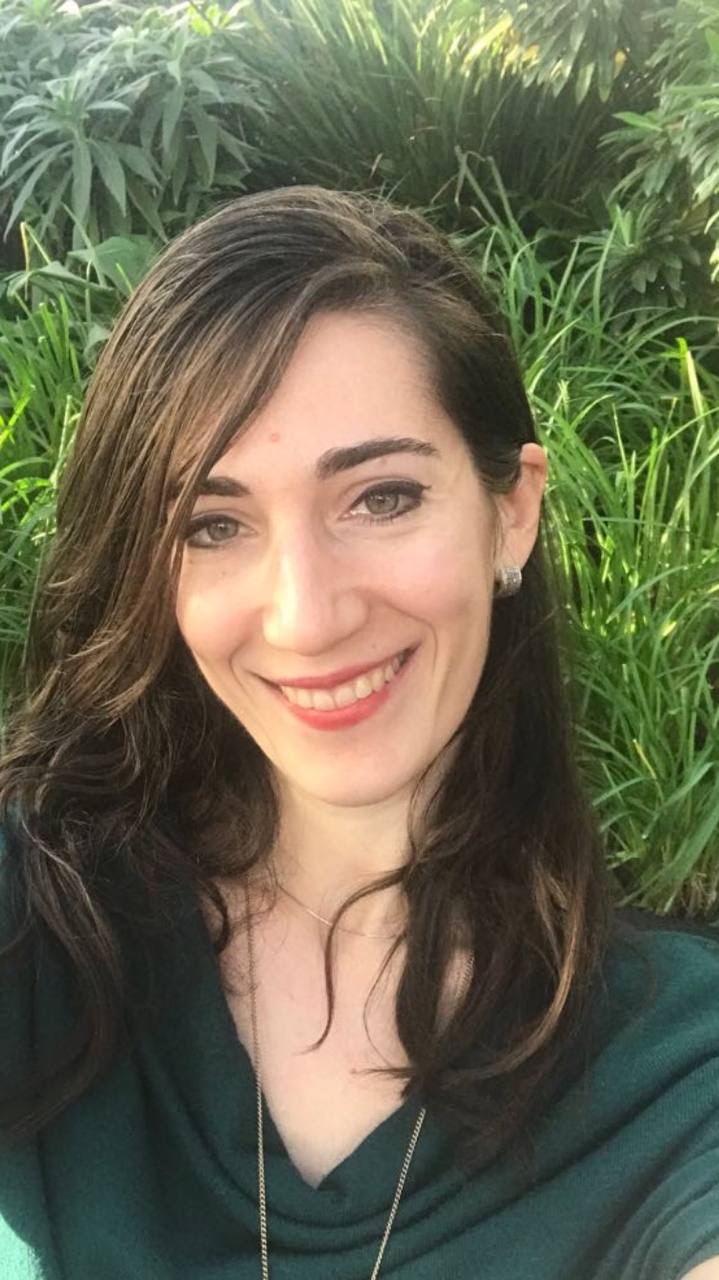 Dr Corciova is a Consultant at Royal Free Hospital NHS Foundation Trust in London.
Work experience in Italy
She graduated in Medicine and Surgery, and obtained a postgraduate degree in Ericksonian Hypnosis at SIIPE (Italian School of Ericksonian Hypnosis and Psychotherapy) in Rome. She practiced as a private Psychotherapist.
Work experience in UK
Dr Corciova moved to UK in 2012 and trained in Psychiatry in North East London NHS Foundation Trust, then completed her training in Children & Adolescent Psychiatry in Central and North West London NHS Foundation Trust- Imperial College Healthcare.
Dr Corciova is currently working as a Consultant at the Royal Free CAMHS Eating Disorders service. She is co-author of scientific publications in international journals.
Expertise:
Children & adolescent Psychiatry, eating disorders.
Languages:
Italian, Romanian and English.
In summary:
Dr Corciova is an Italian Children & Adolescent Psychiatrist in London.