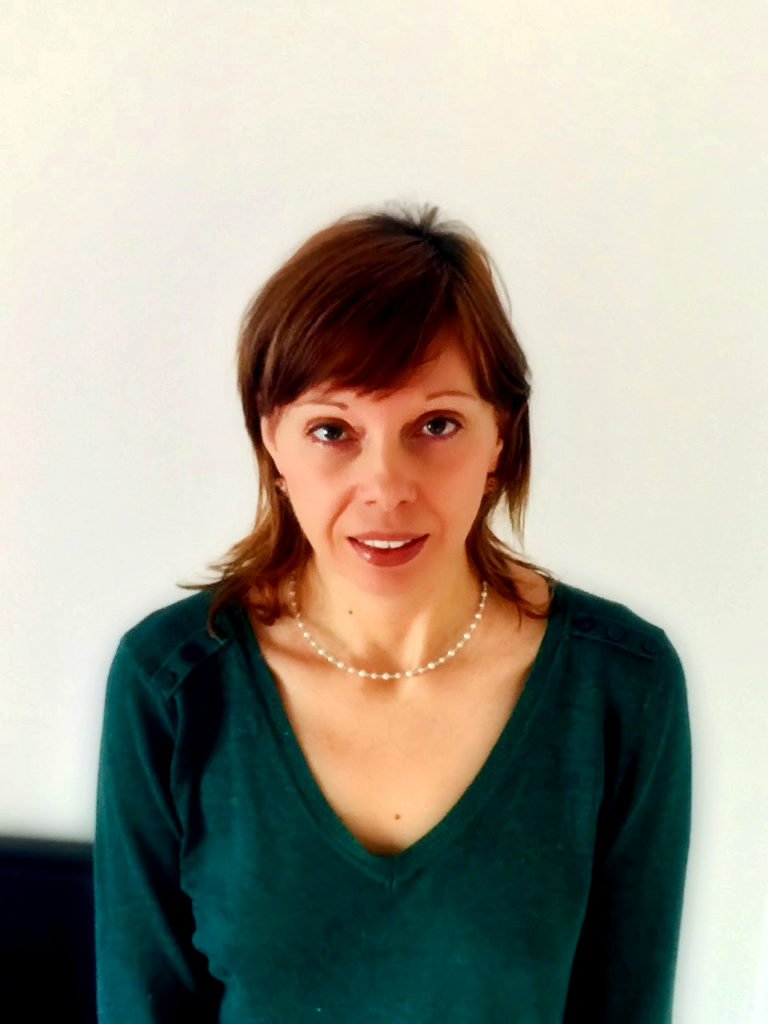 Dr. Silvia Riva is a Chartered Psychologist (CPsychol) and Cognitive-Behavioural therapist trained in Acceptance, and Commitment Therapy.
Her clinical work is focused on psychological support in several diseases' experiences (e.g. cancer and chronic diseases). The Cognitive-Behavioural approach is focused on present life where patients are supported to maintain a good quality of life without renouncing to own professional and relational life which are all crucial aspects to cope with diseases' negative outcomes.
Over the years, dr. Riva gained professional experience in the field of neuropsychological disorders (e.g. memory, attention, language) both in adult and paediatric populations.
She is a member of Italian Association of Medical Oncology (AIOM) guidelines for psycho-social assistance. She is registered under the Italian Professional register for the Lombardy region (n. 13162) and under the British Psychological Society-BPS (n. 490919). She is also member of the Division of Academics, Researchers and Teachers (DART) of BPS, UK.
Work experience in Italy
Silvia Riva received a BSc in Psychology and an MSc in Clinical Psychology from Catholic University of Sacred Heart in Italy, and obtained a PhD in Psychology (Doctor Europaeus) in the same institution.
From 2013 to 2017 she collaborated with the European Institute of Oncology in Milan and at the IRCCS Ca' Granda Foundation – Maggiore Policlinico Hospital as researcher and psychotherapist consultant working with cancer as well as chronic diseases patients and their families. She was involved in several national and international projects on psycho-social assistance and care.
Currently, she continues academic research collaborations with different Italian hospitals, particularly in the field of psycho-oncology, chronic diseases and neuropsychological disorders.
Work experience in UK
Dr. Silvia Riva moved in UK in 2017 after she was awarded the Marie Curie fellowship from the European Union working on a project on stress management.
Since 2019, Dr. Silvia Riva has been employed at the St Mary's University in London as Senior Lecturer in Psychology. Her main teaching areas are cognitive psychology, clinical psychology and neuroscience. She is also involved in several projects on psycho-social support in cancer patients, the COVID pandemic and stress management.
Expertise
Expert in anxiety, depression, panic attacks, stress, psycho-oncology and neuropsychological disorders.
Languages:
English and Italian
Summary:
Dr. Silvia Riva is an Italian psychologist and Cognitive-Behavioural therapist in London trained in Acceptance and Commitment Therapy.