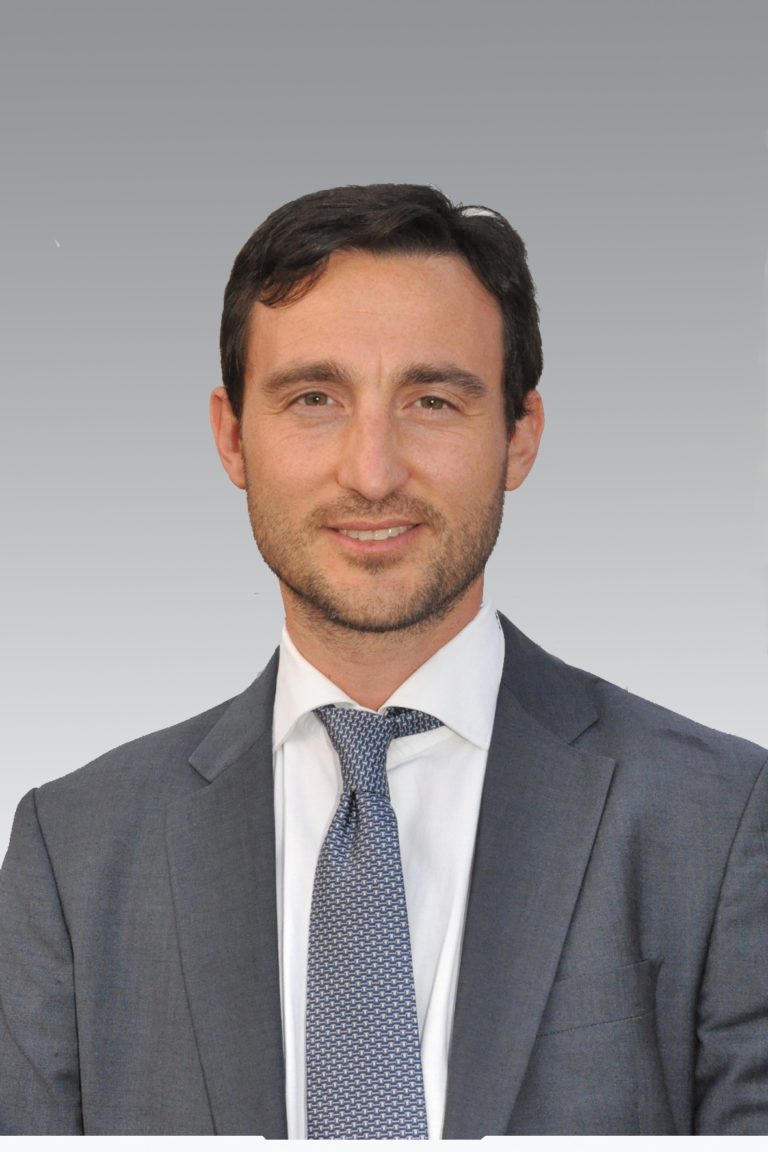 Mr. Massimo Garriboli graduated at the University Vita-Salute San Raffaele, Milan and trained in Paediatric Surgery and Paediatric Urology at the Università degli Studi di Milano He then completed a fellowship in Pediatric Urology at Great Ormond Street Hospital, London.
Work experience in Italy
He started his clinical activity at the Hospital San Raffaele di Milano working in the General Surgery Department. During the specialist training he worked in Pediatric Surgery Department of Ospedali Riuniti di Bergamo, Policlinico di Milano and "V. Buzzi" Children's Hospital, Milan.
Work experience in Spain
From November 2007 to October 2008 he worked at the Paediatric Surgery Department of Hospital Universitario La Paz, Madrid, where he gained a particular experience, among other, in multiorgan transplants (kidney, liver, intestine), plastic surgery and urology.
Work experience in UK
In 2010 he moved to the United Kingdom and started working in the Institute of Child Health (University College London) and Great Ormond Street Hospital, London.
After having completed the Fellowship in the Urology department at GOSH he has been appointed as Locum Consultant Paediatric Urologist at St George's Healthcare Foundation Trust and at Epsom and St Helier University Hospital.
In March 2014 he has been appointed as Consultant Paediatric Urologist at the Evelina London Children's Hospital, Guy's and ST. Thomas' NHS Foundation Trust.
Expertise
Paediatric Surgery, Paediatric Urology.
Languages:
Italian, English, Spanish, French.
Insurance companies
Bupa, Cigna, Axa Insurance, Aviva, WPA and Vitality approved doctor.
In summary:
Dr Garriboli is an Italian Paediatric Urologist in London.