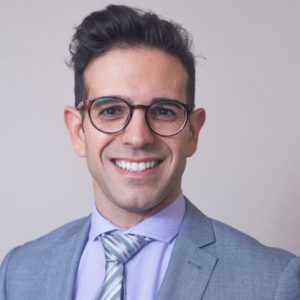 Dr Giuseppe Barone is a consultant paediatrician.
Work experience in Italy
He graduated in Medicine and Surgery at Policlinico Gemelli (Università Cattolica del Sacro Cuore in Rome), where he trained to become a pediatrician. During his training, he gained experience in general pediatrics, dealing with patients with acute and chronic disorders.
Work experience in UK
He moved to the UK in 2009 where he currently lives and works. He worked as Clinical Fellow and Consultant at Royal Marsden Hospital, Sutton, Surrey. In 2016 he finished his Ph.D in Molecular biology and cancer therapeutics at The Institute of Cancer Research, London (UK). He is member of several scientific societies such as RCPCH (Royal College of Paediatrics and Child Health). He has published several publications in national and international peer-reviewed journals. He currently works as Consultant Paediatric Oncologist at Great Ormond Street Hospital in London.
Expertise
Expert in general paediatrics, paediatric oncology and neonatology
Languages
Italian and English
Insurance Companies
Bupa, Axa Insurance, Aviva and Vitality approved doctor
Summary
Dr Giuseppe Barone is an Italian consultant paediatrician in London.