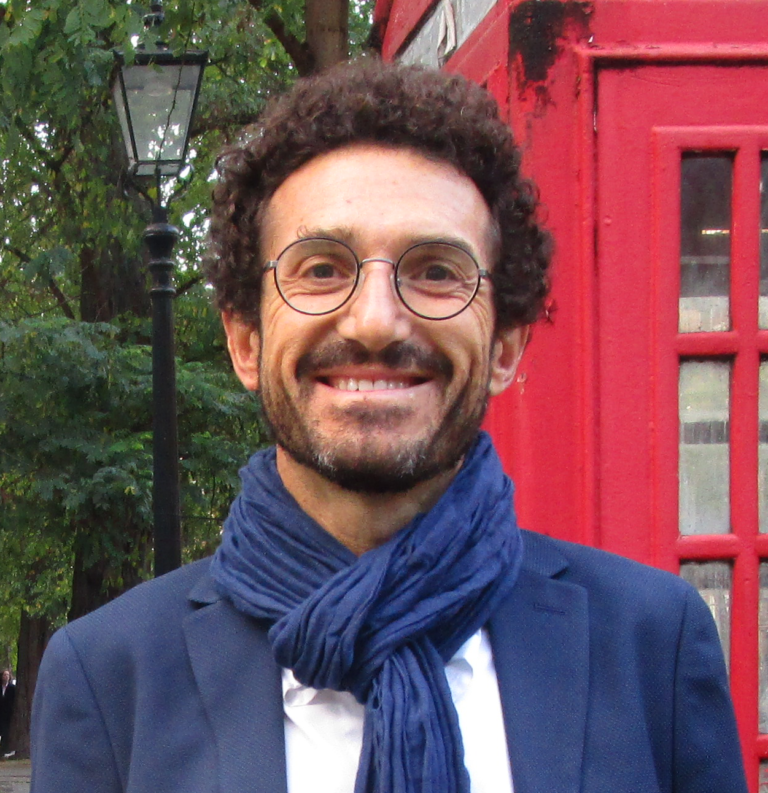 Dr Francesco Lo Giudice, Cardiologist.
Work experience in Italy
Dr Francesco Lo Giudice graduated with summa cum laude in 1992 and completed his specialist training in cardiology with full marks in 1998 at the University of Palermo. In 2000 he started working as consultant cardiologist at San Raffaele-Giglio Hospital of Cefalu' and from 2004 at the University Hospital of Trieste. Since 2009 he has been in charge of the Pulmonary Hypertension service at the cardiovascular department of the University Hospital of Trieste. He has participated in various clinical trials and he is involved in clinical research.
Work experience in the UK
After his specialist degree he spent 18 months at St. George's Hospital Medical School in London as a research fellow in cardiology, with a grant from the Mediterranean Institute for Transplantation and Advanced Specialised Therapies. He was also awarded with a research grant from the British Heart Foundation for a project on the use of a specific echocardiographic technique (Doppler tissue imaging) for the early detection of heart transplant rejection. He returned to the London in September 2017 where he works as consultant cardiologist at the Hammersmith Hospital being part of the Pulmonary Hypertension National service team.
Expertise
Pulmonary hypertension, congestive heart failure, ischaemic heart disease, cardiomyopathies, valvular heart disease, non-invasive and invasive cardiac investigations.
Languages
English, Italian.
Insurance companies
Bupa, Axa Insurance, Aviva, WPA and Vitality approved doctor
Summary
Dr Lo Giudice is an Italian Cardiologist in London.