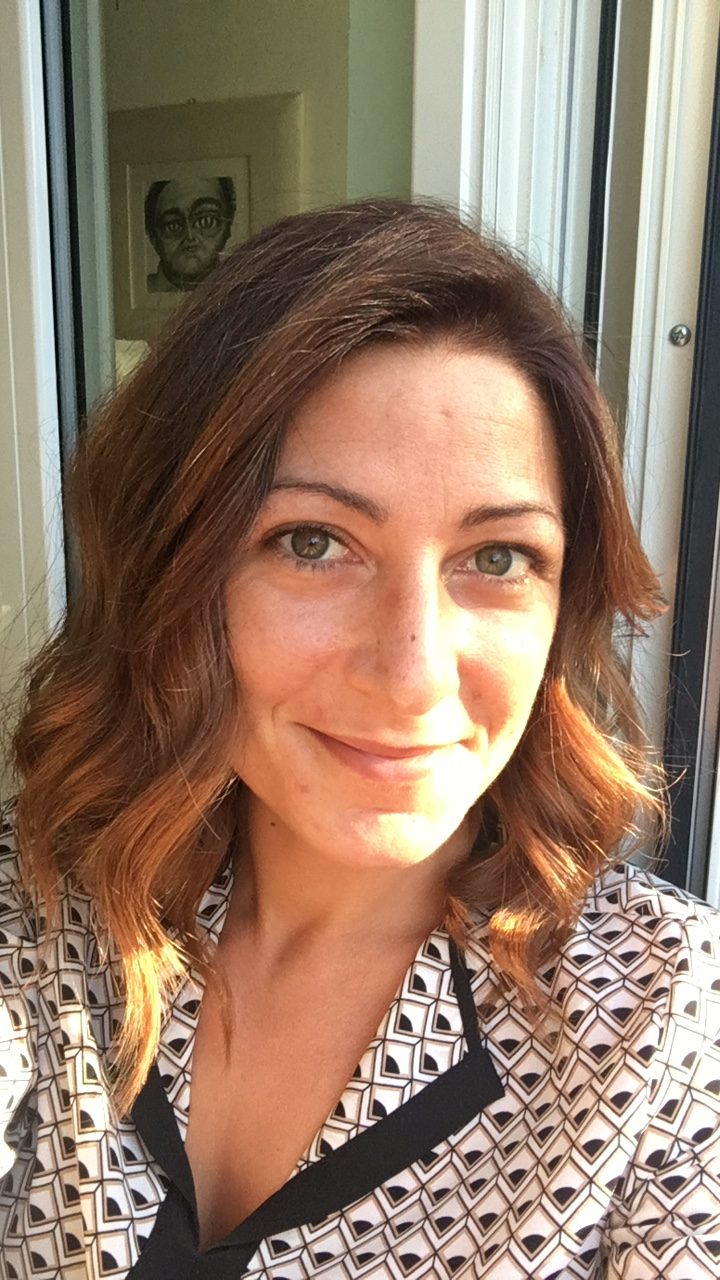 Eleonora Bolla is a Psychologist and Psychotherapist with an individual psychoanalytic approach for adults.
She graduated in Clinical and Developmental Psychology and Neuropsychology (LM-51) at the University of Milan-Bicocca and obtained a postgraduate diploma in Psychotherapy, which is a four-year course at the School of Psychoanalytic Psychotherapy (SPP) in Milan.
She is registered under the Professional register for the Lombardy region (n. 17395) and she is a member of the British Psychological Society and accredited as CPsychol (n ° 536962). She is a certified therapist in EMDR. She currently works in Italy (Milan and Bergamo) and UK (London).
Work experience in Italy
From 2013 to 2019 she collaborated with the Niguarda Hospital in Milan, dealing with both training, supervision and clinical interventions with patients belonging to the mental health department: ethno-psychiatry service, inpatient departments and CPS (11/12), where she developed experience on multiple clinical disorders and severe personality disorders. She dealt with individual treatment of dissociative, adaptation and post-traumatic stress disorders with political refugees, women victims of sexual crimes and patients in conditions of serious marginalization. For years she led mutual aid groups and designed multidisciplinary therapeutic interventions.
She held the role of community manager at the Cena dell'Amicizia ONLUS association in Milan, she was in charge of supervision of operators, design and management of therapeutic interventions and social reintegration of patients. She supervised various work teams (psychologists, psychotherapists, educators) within reception and community centres. She collaborated with the Beccaria and San Vittore prisons in Milan in the psychological care of adolescents and young adults.
In the private practise she has dealt with adults, young adults and couples for years, dealing with issues related to life cycle and workplace issues.
Work experience in UK
Since 2019, Eleonora Bolla has been working as a private psychotherapist in London dealing with adults and young adults.
She is passionate about the interactions between classic psychotherapeutic models and cultural variables.The aim of his therapeutic work is to improve life quality of people by restoring minimum levels of psychic balance and self-confidence to facilitate the integration process of the personality and allow a better adaptation to changes and new contexts.
Expertise
Expert in anxiety disorders (panic attacks) mood disorders, sleep disturbances, study/work difficulties (motivation, stress, self-esteem, mobbing), adaptation difficulties (towards new job/living/relational contexts), relationship difficulties and/or couple (conflict, sexuality, fertility and generativity), re-elaboration of mourning or separation, dissociative disorders and post-traumatic stress disorder.
Languages:
Italian
Insurance companies
AXA, Aviva and WPA and approved