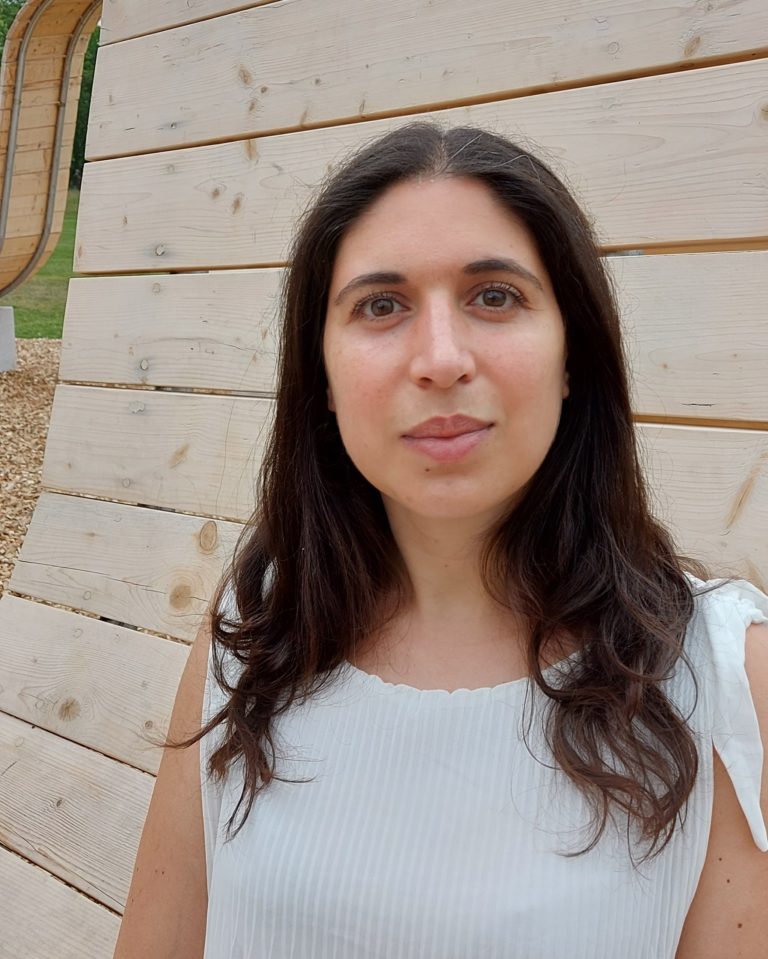 Dr Agnese Maria Lourdes Gambaro is an Italian gynaecologist.
Work experience in Italy
She graduated with honours and subsequently completed her training in Gynaecology and Obstetrics and obtained her PhD in Endocrinology and Reproductive Biotechnology at the Sapienza University in Rome. During her training, Dr. Gambaro focused her area of interest on infertility and gynaecological diagnostics (3D ultrasound, sonohysterosalpingography, hysterosalpingography and hysteroscopy), devoting herself primarily to the treatment of infertile couples at 360°. Her clinical activity in Italy was carried out at the Policlinico Umberto I in Rome and the Santa Maria Goretti Hospital in Latina.
Work experience in UK
Dr Gambaro has been working at the Assisted Conception Unit of Guy's Hospital in London first as a Clinical Fellow and then as a Specialty Doctor in Fertility since 2016. During this experience, she perfected her training in the area of couple infertility, also dealing with couples who need to resort to heterologous fertilisation, and fertility preservation. She has furthered her knowledge in diagnostics and in particular is responsible for and coordinates the course in 3D ultrasound and sonohysterosalpingography. She is Member of British Fertility Society (BFS), Member of Italian Medical Society of Great Britain and Certified Member of IOTA Group.
She is passionate about research and has participated in several scientific publications, as well as presented scientific papers at prestigious international conferences.
Expertise
Dr Gambaro has particular expertise in female and male infertility and is an experienced sonographer.
Languages:
Italian, English, French.
In brief:
Dr Gambaro is an Italian gynaecologist in London.