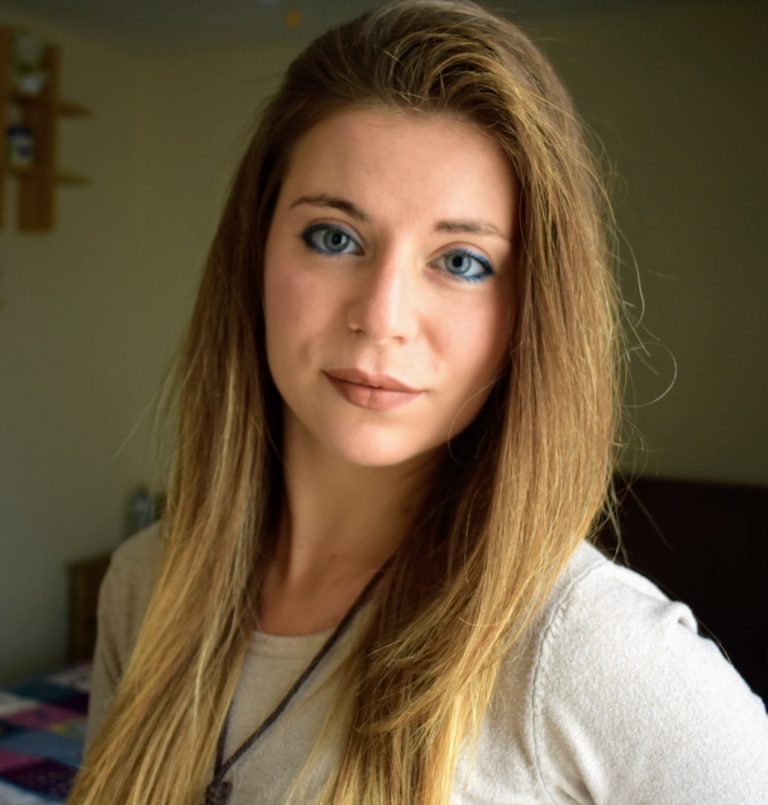 Valentina Selmi is an Italian nurse.
Work experience in Italy
Valentina graduated in Italy in November 2014 at the University of Catania, Italy. During her training she gained a considerable nursing care experience in medical and surgical wards, as well as intensive care units.
Work experience in UK
After her training she moved to the UK and started working as a ward nurse in July 2015. She experienced the busy Community Hospital environment in the Hertfordshire for a year and then moved to London to learn more about surgery in the even busier Hepatology & Pancreatic and Liver Transplant wards, at the Royal Free Hospital, providing all pre- and post-operation nursing care. Since 2018 she works at University College Hospital where she learnt and she still keep on sharpening everyday her surgical skills in the theatres. She has been scrubbing for a broad mix of surgical specialties, from Gynaecology and Obstetrics to Colorectal and upper GI, urology, andrology, ENT and so on.
She is a member of the Royal College of Nursing and part of the Italian Federation of Nurs-es.
Expertise
Phlebotomy, nursing care, vital parameters monitoring, injections.
Languages:
Italian, English.
In summary:
Valentina Selmi is an Italian nurse in London.