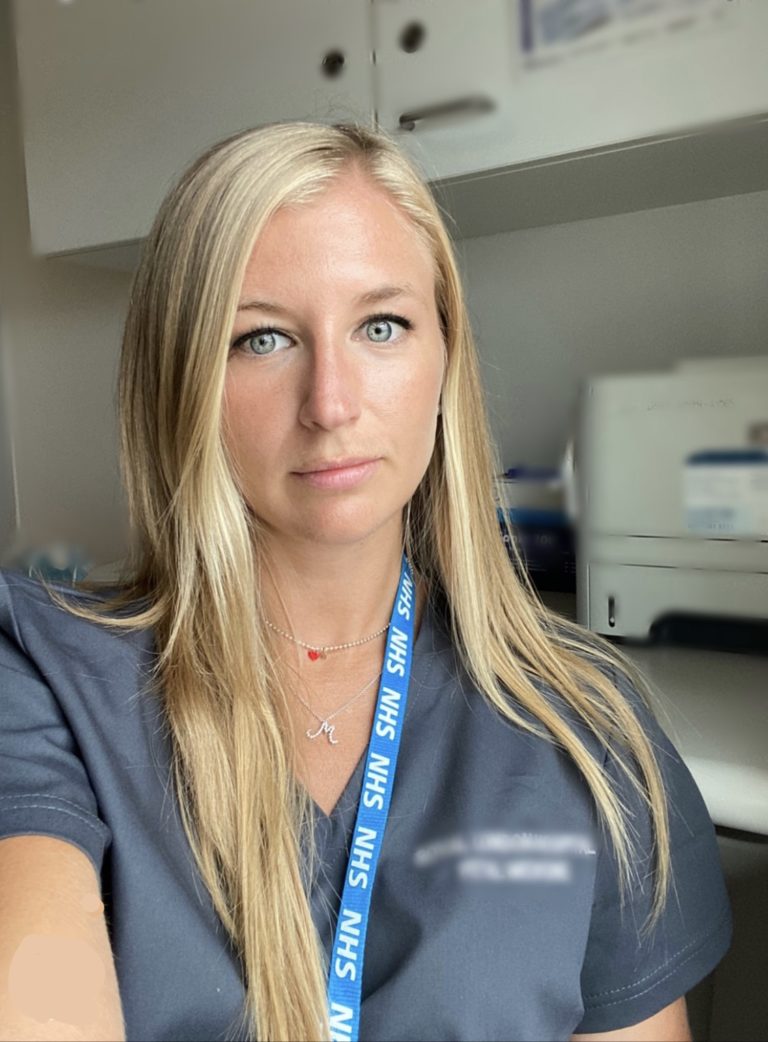 Dr. Maria Calanducci, Specialist in Gynecology and Obstetrics
Work experience in Italy
After graduating in Medicine and Surgery at the University of Catania, she obtained her specialization in Gynecology and Obstetrics at the University of Padua. During her training, Dr. Calanducci dealt mainly with Fetal Medicine and Obstetrics, deepening her knowledge in obstetrical ultrasound as well as in the management of physiological and pathological pregnancy. During the course of specialization in Gynecology and Obstetrics has also deepened the field of infertility, from consultations for infertility to the treatment of medically assisted reproduction (PMA).
Work experience in UK
In 2019, she moved to London to undertake a Fellowship in Fetal Medicine at the Fetal Medicine Research Institute at King's College Hospital. During the course of the Fellowship, she perfected the technique of routine obstetric ultrasound (first trimester ultrasound for pregnancy dating and screening for fetal aneuploidies, morphological and growth ultrasound), invasive procedures (amniocentesis and villocentesis) and the study of the fetal heart (fetal echocardiography).
In 2021, she received her Diploma in Fetal Medicine from the prestigious Fetal Medicine Foundation.
Since then she has worked for Barts Health Trust as a Senior Clinical Fellow in Fetal Medicine, where she follows pathological pregnancies, growth delays, fetal malformations and twin pregnancies.
Expertise:
Dr. Calanducci's primary focus is Fetal Medicine and Obstetrics, gynecologic ultrasound screening and infertility consultations, as well as basic gynecology.
Languages:
Italian and English
In summary:
Dr. Calanducci is an Italian gynecologist in London.