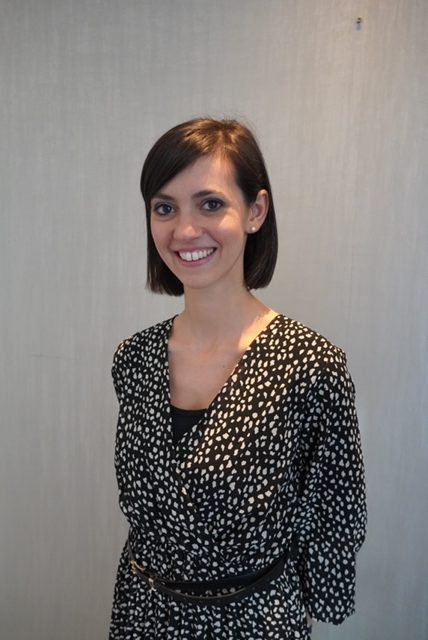 Dr. Benedetti is an Italian radiologist in London.
Work experience in Italy
Dr. Benedetti graduated in Medicine and completed her training in radiology at Vita Salute San Raffaele University in Milan. During her training she focussed in cardio-thoracic radiology and was involved in several research projects. She published research article in many peer reviewed journals and presented her work at national and international congresses.
Work experience in UK
Between 2015 and 2016 Dr Benedetti completed a Clinical and Reaserch Fellowship in Cardiovascular Imaging at Barts Heart Centre, St Bartholomew's Hospital (London). In 2018 she was appointed Consultant Radiologist at Guy's and St. Thomas' Hospital NHS Foundation Trust where she is involved in particular in cardiac NMR and CT. She is also involved in teaching at Guy's and St Thomas' Hospital and at King's College London. She continues to develop research projects and she is member of several scientific societies in the field of radiology.
Expertise
Dr. Benedetti can perform al main radiological tests and is particularly expert in cardio-thoracic radiology.
Languages:
Italian, Spanish, English.
Summary:
Dr. Benedetti is an Italian radiologist in London.