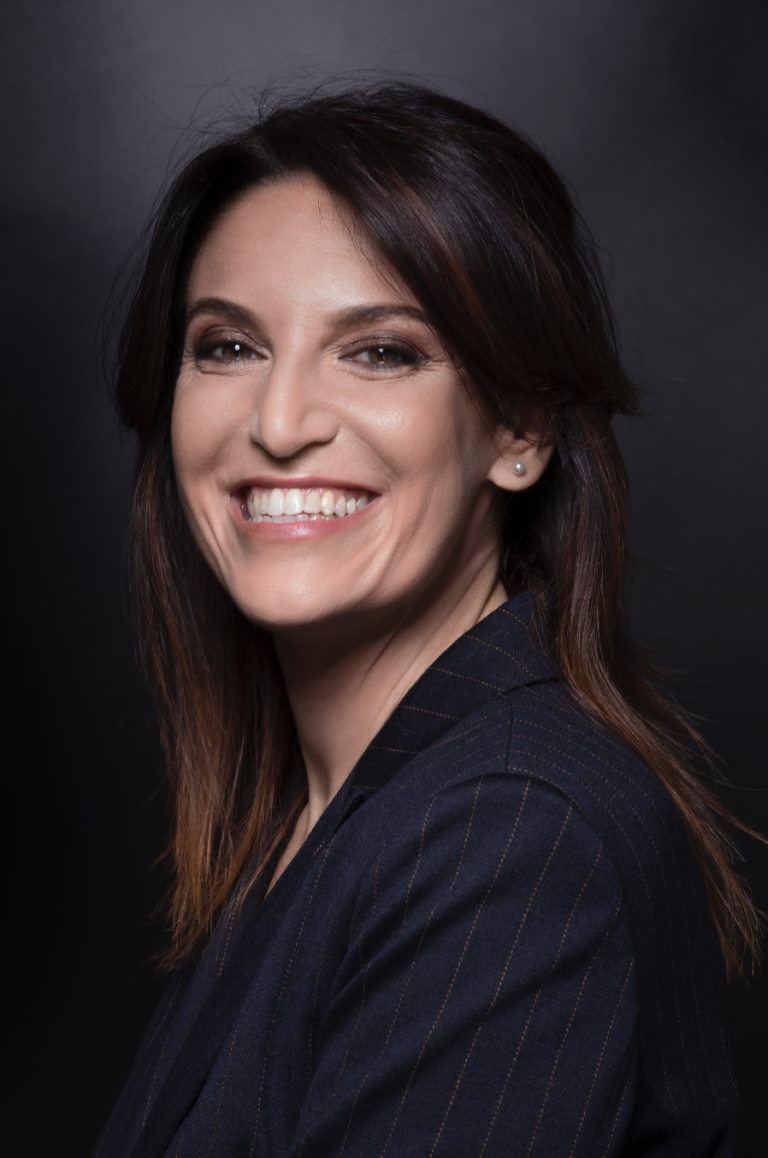 Dr Annalisa Crudeli is a consultant in gastroenterology.
Work experience in Italy
She graduated in Medicine and Surgery at "Sapienza" University Policlinico Umberto I, where she trained to become a gastroenterologist. During her training, she gained experience in general gastroenterology, dealing with patients with acute and chronic disorders.
Work experience in UK
She trained both in Italy and in the UK "Sapienza" University and St. George's Hospital in London.
After her training she moved to the UK where she has been working in different hospitals. She spent one year at Leeds Teaching Hospitals as a Clinical Fellow.
From 2016 to 2018 she worked at the renowned St. Mark's Hospital as an Endoscopy Fellow.
In 2018-19 she spent six months at Guy's and St. Thomas Hospital working as Inflammatory Bowel Diseases fellow.
Dr Crudeli spent several months abroad doing observerships in advance endoscopy at Jichi University Medical Center (Tochigi-ken, Giappone), National Cancer Center di Tokyo, Kobe University Hospital (Kobe -Giappone) , Hôpital Huriez in Lille and Hopital Edouard Herriot in Lyon (France)
From June 2019 to June 2020 she worked as a locum gastroenterology consultant at Homerton Hospital in London.
She has been recently appointed as a substantive endoscopy and gastroenterology consultant at Barking, Havering and Redbridge University Hospitals NHS Trust a Londra.
Expertise
Expert in gastroenterology disorders and in particular Inflammatory Bowel Disease and colorectal diseases.
Languages
Italian, French and English.
Insurance Companies
WPA, Cigna, Aviva, Axa, Vitality and Alliance Health approved doctor
Summary
Dr Annalisa Crudeli is an Italian consultant in gastroenterology.